Thoughtful. Local. Curated Experiences.
We are more than just a unique name. Pronounced: "go-lick-ity". Funny back story that you probably won't be too interested in. Regardless, silly bedtime stories are not the focus of what we would like to share with you.
The future is almost here, as it always is, and the world of "Curated Experiences" from a local and organized level has yet to be tapped. You don't think so? Let's try this again. To date, there is currently no organized platform to give you various activities to do AND will curate your own personal itinerary with only the best of the best of that local area.
Who do we think we are, you say? Allow us to introduce ourselves. Our team is happy to be here for your experience. We would love to engage with you however that best fits. Take a look around and uncover the powers we combined of "local & grassroots marketing" meets "professional event curators".  An experience you won't soon forget.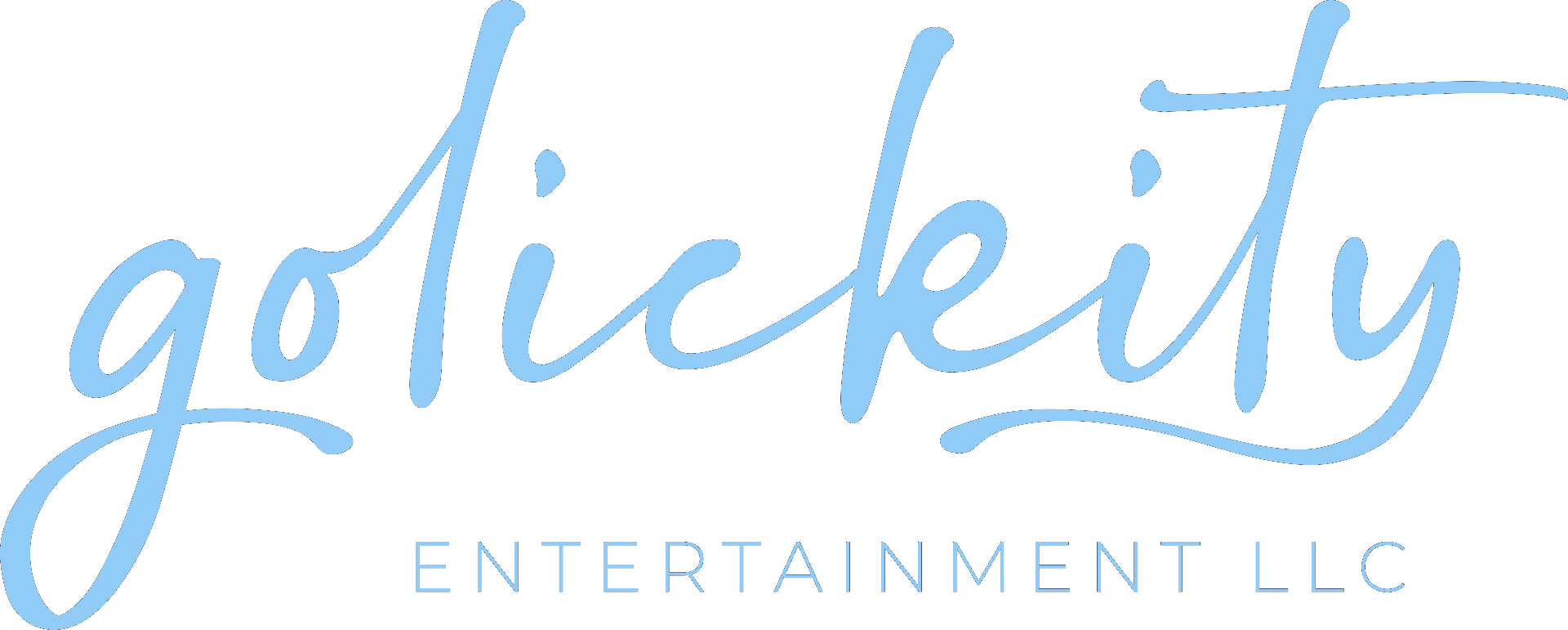 A concierge online booking platform for curated experiences