Book Your Experience Itinerary
The experience I am curating is for a..
What Is A Curated Experience?
"golickity" is an online booking platform for curated experiences in Arizona for the greater Phoenix Metropolitan Area.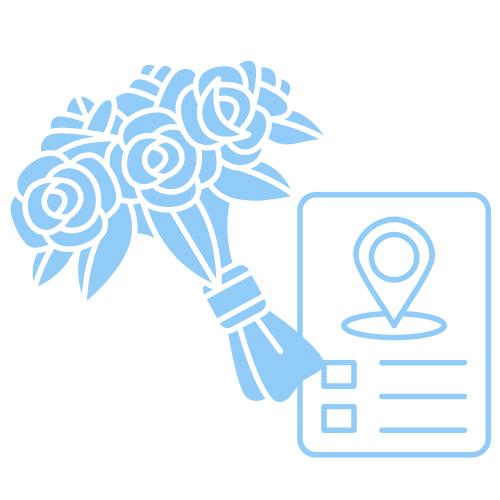 Flower arrangement delivered day of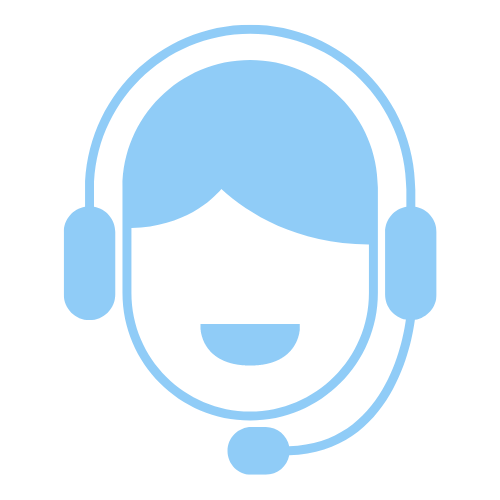 Third-party vendors available to book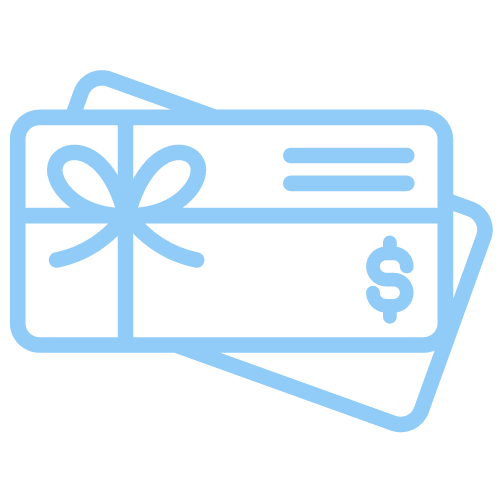 Restaurant gift card included in purchase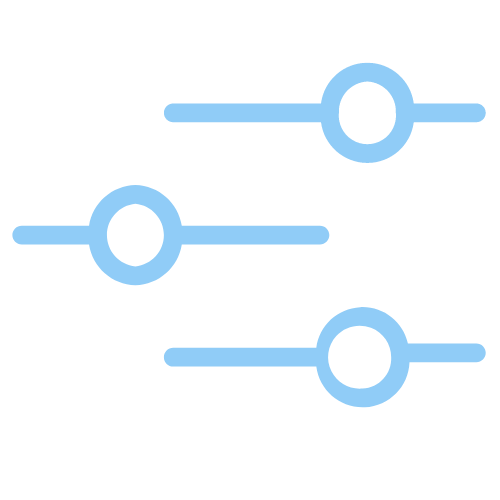 Tailor preferences to enhance experience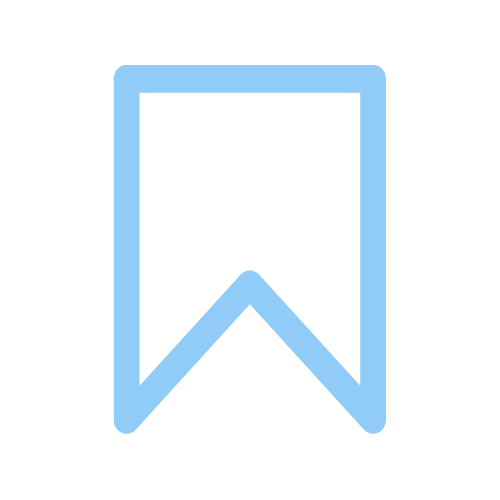 Save experience for a tbd or gift it!
Soo… how exactly does a "golickity" experience work?
What exactly is a "golickity" experience?
Our concierge team books for you 2 reservations based on your selected preferences during checkout. You'll be delivered a "golickity" experience package (usually a floral arrangement of some kind) the day of the experience. This package will also include the printed itinerary of the evening, gift cards, or tickets if booked. Keep in mind all third party vendor bookings will be following up with you directly. If you have any issues with your vendor contact please email us at [email protected].
Please be aware that each experience package purchased is on average at least 2 hours to 3 hours, including travel, depending on your selection(s). This timeframe does not include add-on activities  Keep in mind, all reservations are booked based on availability. We will contact you if there are any conflicts during booking. All reservations are final.
Most reservations requested such as mobile yoga or mobile IV services will be booked the next day after your experience date. We have a selected list of the best of the best places in the greater Phoenix Metropolitan Area. It's also in our company blueprint how we stay up to date with all the latest media of new concepts opening or locating the hidden gems to seek. 
Can I include certain "add-on activities" to my experience package?
Each experience package will have the available add-ons for selection. Please advise some of the add-on activities you choose may be scheduled for the following day of your chosen "experience itinerary" date. Some of these activities may include Mobile IV Drip Services, Mobile Yoga. On average, each individual booked activity may be 1 to 2 hours with or without travel times included.

 

You will be emailed the exact location itinerary details the morning of the experience. Please ensure that you keep the exact chosen date, and/or the following day, for your "curated experience" completely available and flexible. We will not work around individuals' personal schedules. All reservations are final. You will be able to choose your start time during checkout.
How will I know what the itinerary details are for my purchased package(s)?
It's our company's mission to ensure that you will only be brought to the best and most unique places that Arizona has to offer. We base these factors on a few checkboxes we ensure are selected. See "How do you choose which places are best for my experience activities?" FAQ below for more information.

You will receive the itinerary details via email the moring of the experience, as well as a printed itineray with your delivered "golickity" experience package. Please note, some add-on activities may be scheduled for the following day due to availability. See "Can I include certain "add-on activities" to my experience package FAQ for more details. Email us at

[email protected]

if you have booked your experience package and have yet to receive your itinerary.
How will I know what activities are preset in each "experience itinerary"?
Each experience package's product page before checkout shows the included preset activities. After you choose the experience package you would like more details on, see the "Experience Includes" section. We do not change any preset activities for any experience package. You may include any available "activity add-on" to expand your itinerary from what activities are preset.

Example:

Family packages are focused to have mostly family-friendly activities versus a Couple Date Night package that will focus on more romantic activities for two people.

If you are a couple that would like to do something for your family one day and then another experience for a date night the next, you would just need to book each experience individually and select which dates you would like us to book your separate itineraries. All reservations are final. Please contact us if you have questions on the experience you just booked at

[email protected]

.
What is a "Dining Credit" or "Brunch Credit"?
Some "golickity" experience packages include a prepaid credit for the business or restaurant booked. When a "golickity" team member set up your reservation, a prepaid credit was purchased so it can be discounted at the time of your bill. All businesses will understand at the time of reservation that this will need to be redeemed for your bill. All charges accrued past the credit specified on the experience package will be on the customer to cover directly with the business.
How will I know if I will like the activities booked in my experience itinerary?
We understand that sometimes it can be hard to stay positive and spontaneous if you have serious preferences. Look towards the bottom of your experience package's product page where we have the "Dislikes" section. This area will allow you to choose certain things that you would like for us to try and limit.

Example

: If you do not want to be out all night, make sure you select under the "Dislikes" section the "Party Animal Til 2 AM". This will allow us to know that you dislike staying up late and that you should probably be in bed before 10 PM.

Although we cannot guarantee that the activity/business we choose will not have the item(s) or preference eliminated entirely, we will try and book the best ones from our directory that will meet most of your specifications. Email us at

[email protected]

if you have concerns or questions about the experience you just booked.
How do you choose which places are best for my experience activities?
The reason why we decided to start a business booking "curated experiences" for people was because we wanted to show everyone what each city has best to offer. Everyone has been in the unfortunate circumstance of needing to choose a place to dine or enjoy and either wasn't familiar with the area or have been out of touch with the hottest and new places to go. It's okay! We've been there ourselves and this is why it's in our booking blueprint to stay up to date with the best the local area has to offer! 

We even get our "

golickity

" customer's feedback of their experiences and share it with our businesses to ensure all experiences are accounted for, positive or negative. Help us help our local businesses give the best experiences possible by providing your direct feedback if your experience or service was EXCEPTIONAL or had a few kinks. 

Our internal directory of businesses and vendors that we book for each activity was handselected by our team due to a few different checkmarks:

If you see the place we chose for your activity then it probably has one or more of these:

Is one of the hottest & new places to experience by top, raving reviews

One or more of our "

golickity

" team members has enjoyed the experience positively already and continues to recommend to their loved ones; hearing even more positive reviews come back. See "Our Team" page to know more on who are behind the bookings

Ambiance is one of a kind and/or unique to its city.

A top-rated chef is known for their menu items. (We even will suggest which top rated item per that business is recommended in the itinerary details so you can try!)

Has been known for exceptional and friendly service

We LOVE helping local businesses. We prefer to book first with small local businesses, or businesses that are known for giving back to the state or community they serve.

Help us help our booked businesses stay connected with their services! After your booked experience, you will have an opportunity to share feedback about your time. We take this very seriously and will report this back to all businesses involved. We even have a removal process if we see that a business or vendor is impacting our "

golickity

" customers experiences negatively. Sometimes it just takes even one poor review. We hold our businesses and vendors to the highest standards so we can feel confident in how your time is spent. Thank you for being apart in supporting our local partnerships.
What if I had a bad experience with one of the vendors or businesses in your activity?
Help us help our businesses and vendors be better! After your booked experience, you will have an opportunity on sharing feedback in a short survey. We take all feedback very seriously and report it back to each business and vendor we use. We even have a removal process if we see that a business or vendor is continuing to impact our "golickity" customers experiences. Sometimes a one time offense is all it takes. Contact us at [email protected] if you had a bad experience with a business or vendor booked for one of your activities.
How can I gift a "golickity" experience to a loved one or many?
Choose at check out the "Gift This Experience" option and send your gift to the receiver with a message of affirmation. 
How is "golickity" helping the Arizona community?
When we started this business, we not only wanted to make sure that we helped our small and local businesses get more traffic, but we also wanted to give back to our charities. We partner with 501c3 organizations to help with funding their programs by giving a percentage of certain package's sales. If you are interested in more information, please message us at [email protected]
A trusted concierge service for..

Customer Experience Stories
My wife and I just barely moved to Phoenix. We were not familiar with the area at all. GoLickity created an amazing experience for us where we were able to receive the best possible introduction into the city. We were sent on a walk in a beautiful part of of Scottsdale where we saw art exhibits, and then ate one of the best meals we have ever eaten. We would not known where to go without GoLickity. 10/10 experience.
I've been married to my wife now for almost 20 years. In life, we all know that as the years go by, we can neglect the important practice of showing our loved ones just how special they are. Especially when you have kids with overflowing schedules, after school sports, and visits with other family members on the weekends. When I heard from a friend about golickity's experience "packages" I was both excited and relieved! I knew that it would be something that wouldn't put the extra stress and effort on mine and my wife's already slammed schedule to plan it. Also, as I looked through the packages to choose from on their website, it looked like something different and spontaneous to do together. 
The Casual Cuisine package was what we chose for 2 people. The process to purchase the package through the website was simple. The day of the experience, we received a beautiful arrangement from one of the golickity team members, Bryan. With our arrangement, we received beautiful seasonal flowers, the gift card of the restaurant which was reserved for our dinner activity, two passes for Wonderspaces, and a bottle of wine. We also received the Casual Cuisine's itinerary so we knew what time we needed to be ready for each reservation, and also the directions from each starting point to the next. The package really started the experience off with excitement and we couldn't wait to be on our way. We also loved the personal touch of their descriptions of each location they chose (shows the effort and thought process behind what they do) and also what the location was known for if we wanted to try it. 
Spoiler alert: My wife and I had the best time we've had in a very very long time. We felt the first place they reserved for us, Second Story Liquor & Bar, was our favorite ! It was raining this day, and our reservation was set for the patio. The wait staff was so kind to offer to bring us inside. The view was so fun to watch people by the street, that we wanted to stay outside. Maddie was our server and was also so thoughtful to turn the heater on for us so we can watch the cars and people go by beneath us. We've even gone back to Second Story Liquor & Bar and brought friends since this experience! 
We eventually decided to take a walk to our next reservation on the itinerary since we saw it was less than a mile away. We did take a wrong turn (our fault from not paying attention) but did eventually get there. I think because we had such an amazing experience at the first location, we had a preference on ambiance established. We didn't enjoy the loud music as much at Citizen Public House, but the drinks were AWESOME. Our last reservation on the itinerary was at Wonderspaces. We LOVED coming here to walk off all the food and drinks. It was overall one of the best days we've had together. 
Not only did golickity allow us to be open to trying new places we haven't been before, but it also gave us our new favorite spot, Second Story Liquor & Bar! Our goal is to do at least one experience a month with golickity to help us get out more. We loved the experience so much we even purchased two golickity packages as a gift for our friends as a Christmas present in their "gift card" section on the website. 
Thank you golickity for putting these services together and opening us up to new moments! We even can't wait to buy annual passes to Wonderspaces for our family to enjoy! Needless to say, you can't really put a value on moments in life that make you feel connected, inspired, and that allow you the opportunity get back out into the world. Thank you golickity !!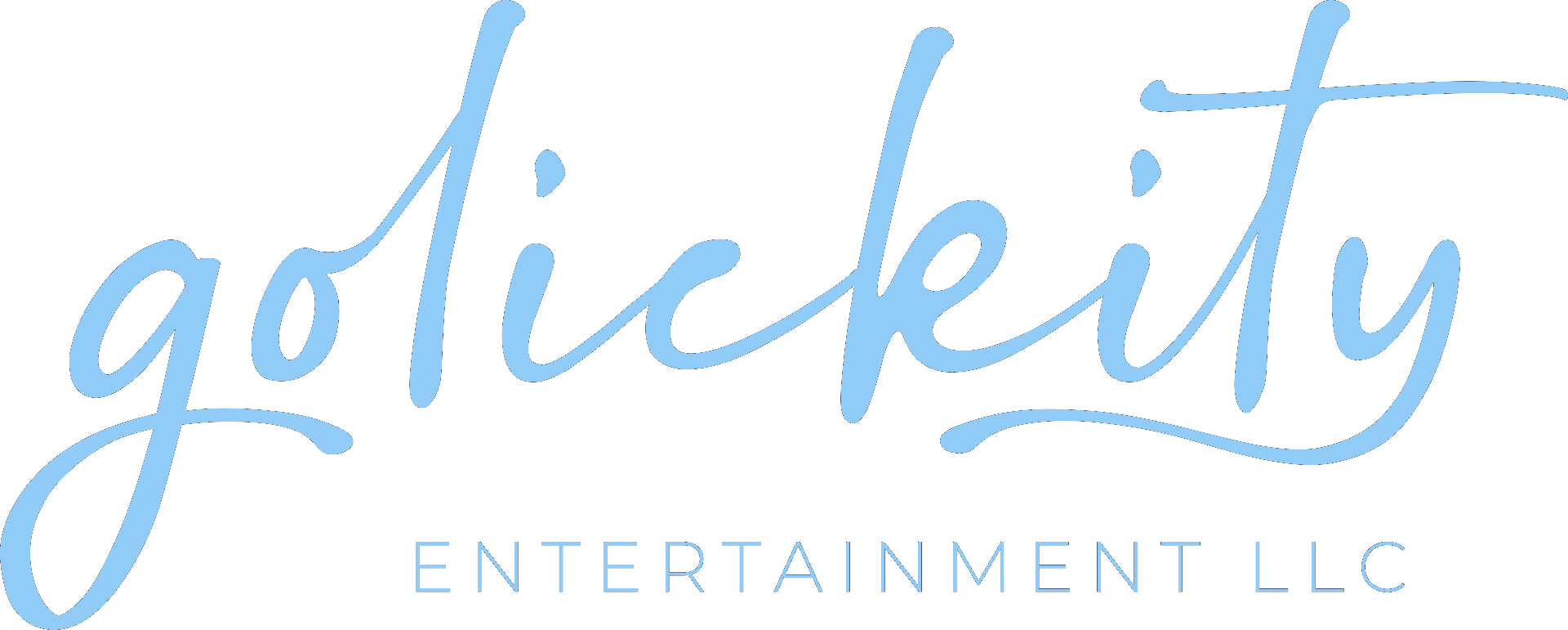 A concierge online booking platform for curated experiences