A sophisticated and sassy group of individuals we are. Daringly confident, surprisingly humble. We choose to be bold, so you can live "full". However "full" might mean for you, we just hope that you have an experience to remember.
We know that the combination of good company, the right ambiance, and exceptional service is a start. We've gone a step further for our "golickity" customers and hand-selected the best local, one-of-a-kind businesses that are unique to Arizona, and leave no flavor to chance.
Our team's background is diverse and dynamic. More importantly, we are you! A total deflation of your evening's vibe can be ruined within seconds with any combination of poor food, terrible service, or unimaginable wait times. Don't worry, we understand. We knew we weren't the only ones who would rather know their evening is going to be a good time. Let's leave the "whine" for the dinner table, not the conversations.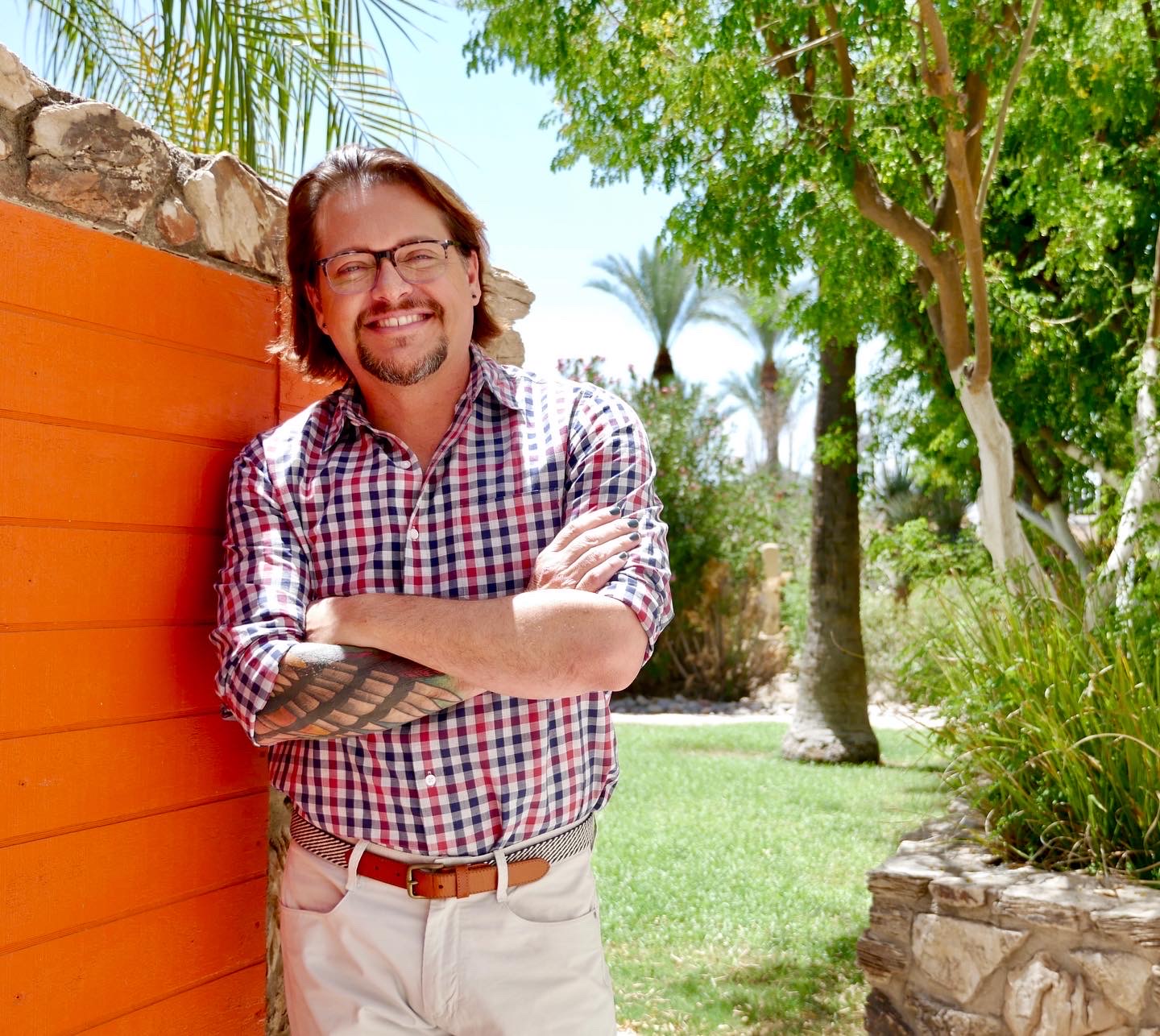 Serial entrepreneur and socialite extraordinaire, Bryan is no stranger to exploring new places and bringing friends to new hidden gems on a weekly basis. From shows in NY on Broadway to exclusive speakeasies in some of the top cities, Bryan's perspective is deeply embedded into our itinerary blueprint.
As someone who already fulfills and serves the luxury space through one of his other tech start-ups, My Laundry Room Lockers, his attention to detail and commitment to a "White Glove Experience" is next to none. As one of the first entrepreneurs in the state of Arizona combining app-driven locker systems to fulfill dry cleaning services, Bryan is innovative, slick, and a true visionary. It's no wonder why he's the CEO of "golickity". As someone who also has experience running businesses on upwards of 3,500 employees, rest assured, that you are in superb care. Did we tell you he's an Arizona Native, too?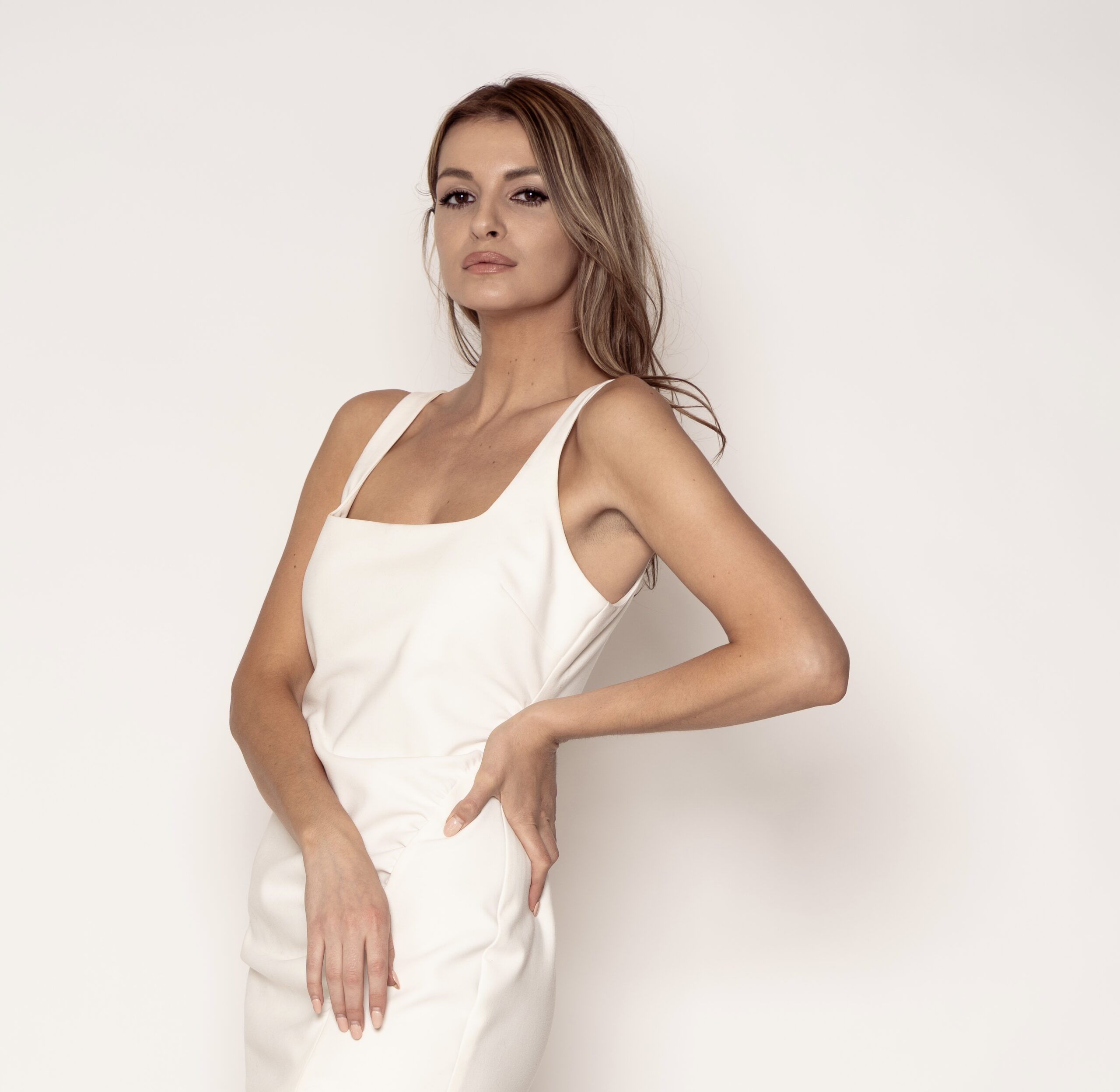 Heather Leih is a seasoned business executive and socialite known for having world class experiences through her modeling career and consulting initiatives. Don't get it twisted, she may have been served the best of the best on a silver platter, but Heather has come from humble beginnings. Her focus is always to ensure that no issue goes unsolved, and that each person's quality experience is accounted for to ensure the best value possible.
Where she thrives most, as the CEO of her own consulting company, is snapping up a business's online presence better than most. With surgical precision, Heather defines the company's brand voice, mission, and ensures the message is clear of how the company is solving a problem in the existing market landscape. In working with over 500 companies nationally and internationally, you have an expert on your side and your experience is seen, heard, and valued. As a proud daughter of a German Engineer Veteran, she is making every systematic part of the process as streamlined as humanly possible. Oh, yeah. She is an Arizona Native too. Prost!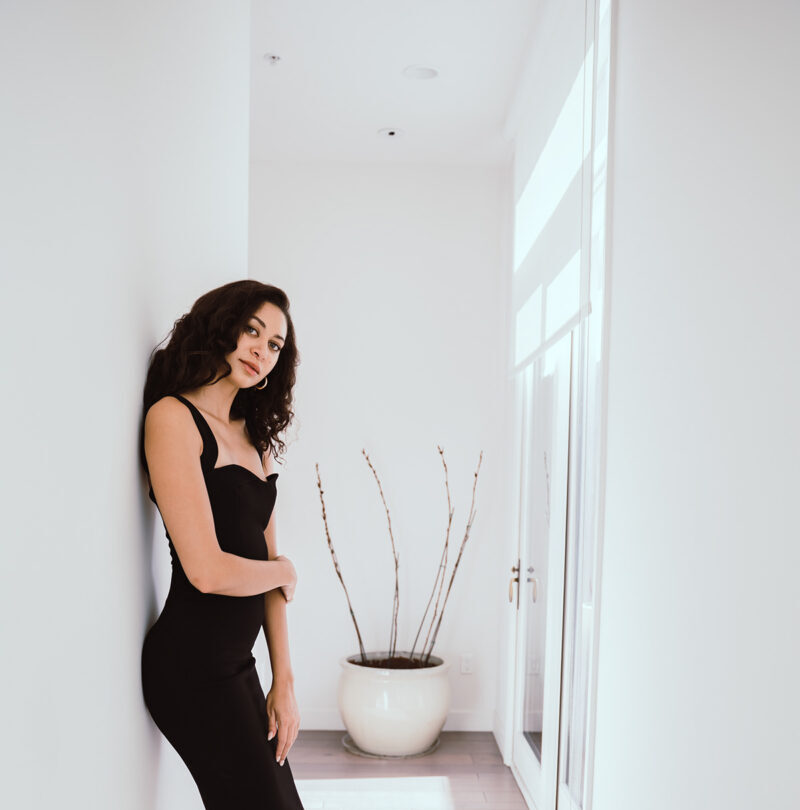 Kylie Robinson is a multifaceted woman with a jack-of-all-trades background. She fully embraces the "master of none is better than a master of one" mindset. With a love for aesthetics and beauty, this led her into modeling, and from there drove her into marketing. Her career has led her down many paths, from managing art galleries, to becoming a Jr. Editor for a press publisher, to Influencer Marketing. From this she has developed many skills that range all the way from event planning and PR, to Campaign Management. She was destined to follow the path of entrepreneurship to use her creativity and wide skill set to help create "golickity" for all of you to enjoy!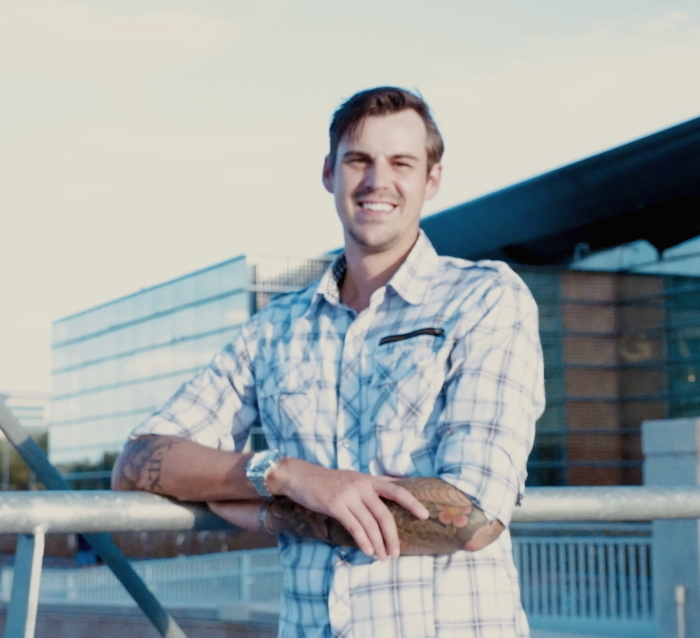 Diverse as he is skilled in linguistic tactics of sarcasm you can find Kory having a beer in a dive bar or enjoying a luxurious night out. From a motorcycle trip or a week in NYC, a memorable adventure is what matters.
With over 15 years of experience in enterprise-level software/website development and 20 plus years of business experience from self-led startups to industry-leading corporations he brings an innovative approach.
This blend of experience has allowed Kory to specialize in building technology platforms and teams by architecting front-end user experiences that focus on creating a tailored journey. From tech security to best practices all without losing ease of use when interacting with "golickity" is always the goal!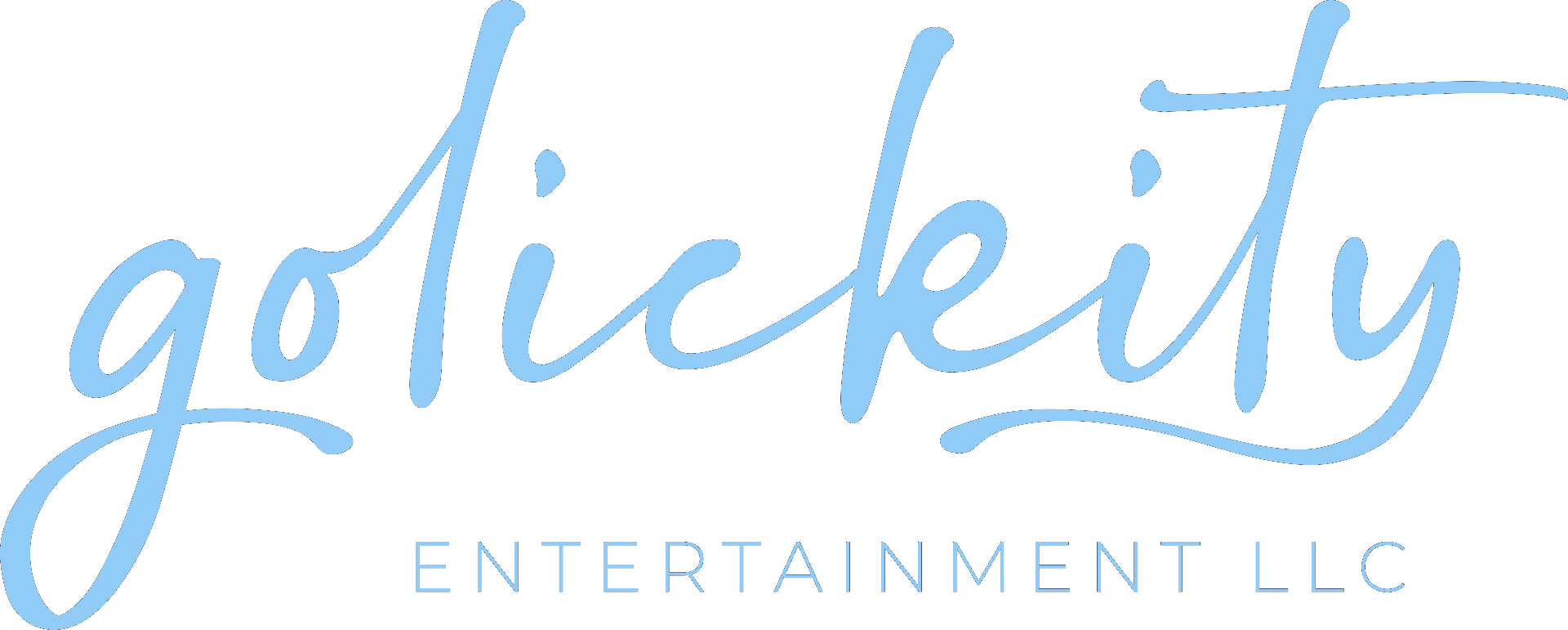 A concierge online booking platform for curated experiences